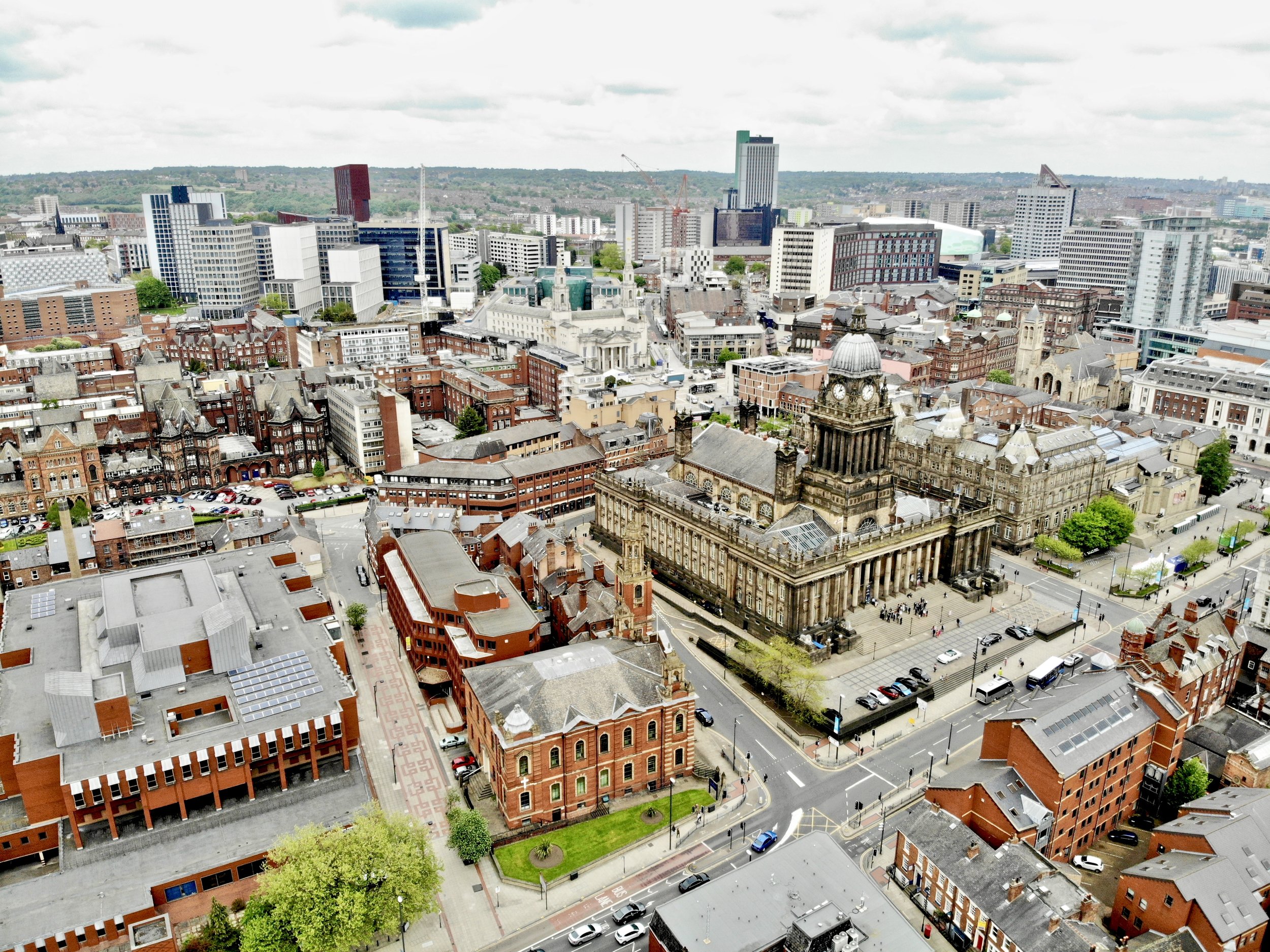 Securable Alternatives is a firm believer that protecting the homeland starts at the borders, but we know that to be truly safe and secure we must do more at the local level. For that reason, Securable Alternatives is positioned to partner with local governments to provide guidance and training on how to counter violent extremism, soft target hardening and elevating community awareness.
How do you protect the local community?
Hate groups are increasing across the country, terrorism from domestic and foreign adversaries alike have and will continue to target areas of localized vulnerability. While our Law Enforcement Agencies are amazing, they can only be at so many places at one time. With so many unique and diverse challenges that can emanate from almost anywhere at any given time, Law Enforcement can easily become overwhelmed. This is when having a Connected Community Crime Prevention Initiative can make a difference!
Securable Alternatives has partnered with Awareity, an award winning prevention based Smart Platform, to enable communities to provide local government with better reporting sources. This approach gets community members involved at the edge and increases and strengthens the partnership between citizen and government. To really reduce crime while increasing community engagement, it is critical to have a Smart Platform that can accomplish both simultaneously.
We offer a wide variety of services to government entities, all designed to accomplish the following:
Reduce Community Crime / Provide Safer Neighborhoods

Report Tips Anonymously or by Name

Improve the Visitor Experience

Remove Extremism

Mitigate Workplace Violence

Improve the Countermeasure Purchasing Decision Making Process

Improve Budgetary Performance / Reduce Expenditures

Deploy Resources more effectively and with less invasive methods
If you are a Government entity looking to reduce crime in your community and engage the public in a more positive way that increases and strengthens the partnership, then YOU SHOULD CALL US! 844.732.2587
You have nothing to lose and everything to gain.
If you are ready for a different approach, we are a different company ready to help you prevent violence and create a safer community with smarter security.