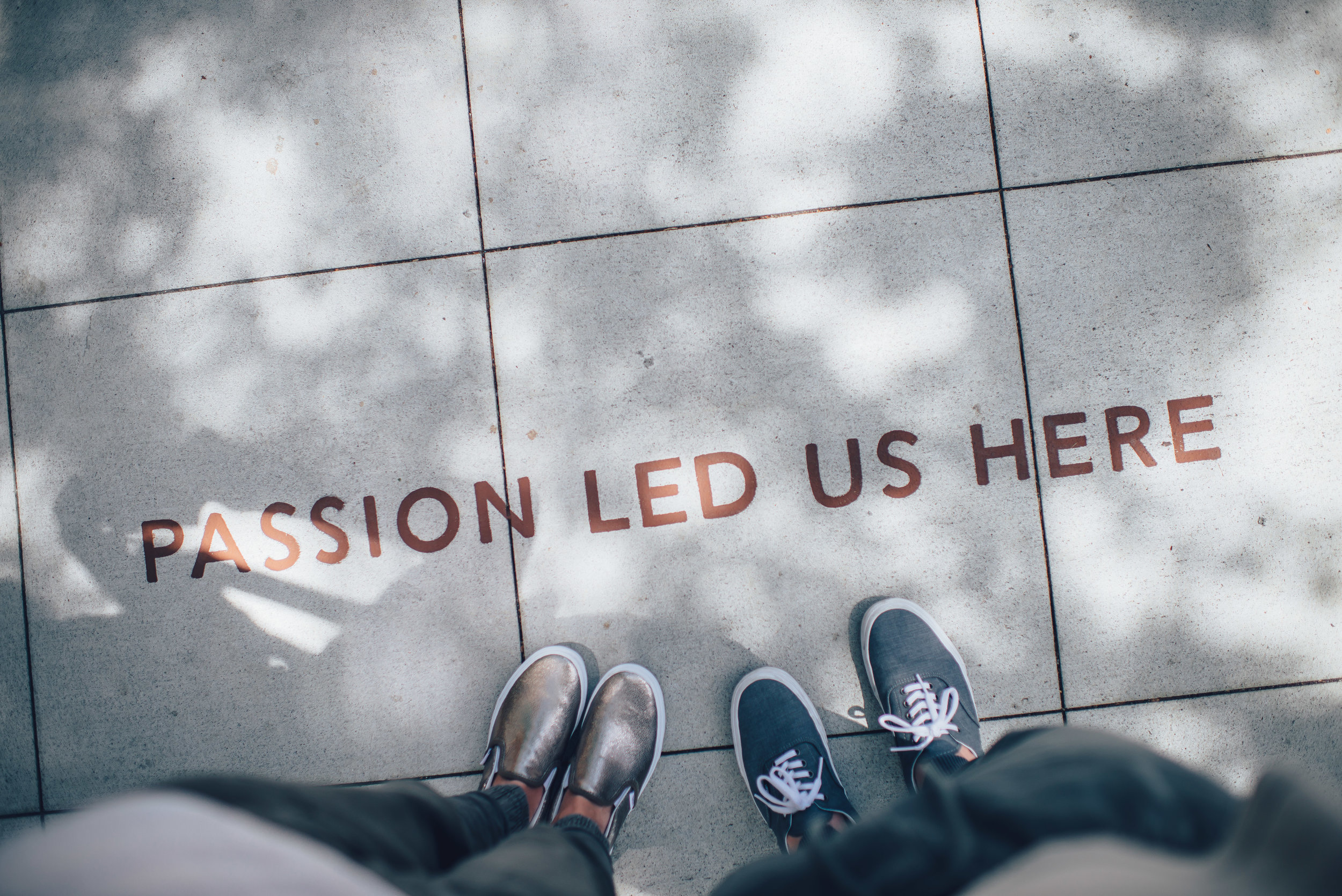 We never would have guessed that being on the school safety patrol in elementary school would have led to a career in school safety and security, but it did! and we are so grateful for it. Our passion, for helping schools provide a learning climate for kids to be their best, is at the core of everything we do. Over the course of our education and career, we have been acquiring the knowledge and skills that allow us to understand and create new concepts and innovations to truly get to the core of a problem. We have learned that simply masking symptoms does not alleviate the core issue and until the core issue is addressed and resolved, the problem will persist and grow.
Our Owner and Chief Data Evangelist Jason Destein is passionate for helping people get the best information possible so they may make the best decisions possible for their business and well being. Practicing since 1995, Jason has hands-on experience with how threats affect our day to day operations. Staying ahead of those threats and constant industry changes is Jason's goal.
Fox Chapel High School 1990
Edinboro University 1995 - B.A Criminal Justice / Minor Political Sci - History
Southern New Hampshire Univ - 2019 - M.S CJ - Advanced Counter-Terrorism and Homeland Security - GPA 4.0
Course Focus:
Global Terrorism | Assessing Organization Performance
Ethical Leadership | Criminology and Public Policy
Courts and Judicial Process | Threat Assessment
Terrorist Technology / Counter-terrorism | Org Conflict Management
Critical Issues in C J System | Data Driven Decision Making in CJ
Intelligence Collection and Analysis | Criminal Justice Capstone
Macy's 1995-2007 Retail Loss Prevention / Store Operations
Experience gained:
Over 2000 apprehensions of external thefts
Over 500 apprehensions of internal thefts
Managed Multi-Million Dollar budget | Promoted 5 LP Supervisors to LP Managers
Deployed and utilized CCTV / Access Control / Intrusion & Fire Alarm systems
(Wicklander - Zulawski) & (Reid) Certified Interview & Interrogation Techniques
____________________________________________________________
Multiple National Security Integrators 2007 - 2013
Proposed, designed, negotiated, sold and project managed everything from small business deployments to enterprise level security solutions for some of nations largest institutions in education, government, healthcare, banking and retail establishments.
____________________________________________________________
Consulting 2014 - Present Day
Educating end users on industry trends / Threats analysis / Prevention - deterrence / Preparedness / Active Shooter / Trend modeling / System Design / Product - Vendor evaluation / Public Speaking / Vulnerability Identification / Integrator evaluation.
Adjunct Professor 2019 - Current
Homeland Security | Counter-terrorism Curriculum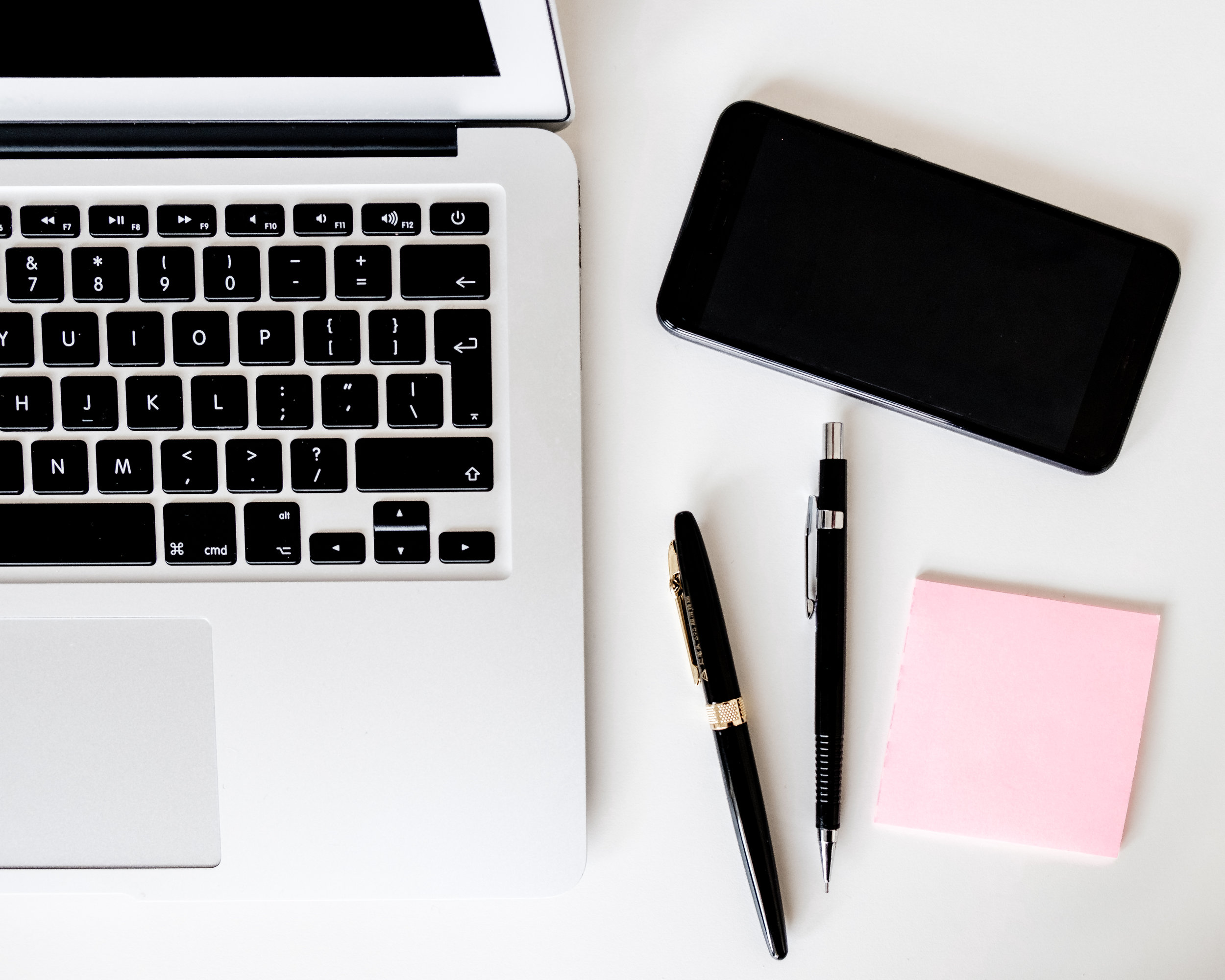 12 years of End User experience
Design / System Usage / Investigation - Interrogation / Customer Safety / Inventory Control / Audit / Policy - Procedure / Customer Service / Trend Mapping / Data Analysis / Loss Prevention
7 years of Security Integration experience which includes:
* Sales / Negotiation / Design / Project Management / Implementation / Site Survey / Presentations / Concept
* System Design of Fire - Alarm Intrusion / CCTV / Access Control / Mass Communication / Bio-metrics / VMS / Unified Platforms
Experienced in Retail / K-12 / Higher Education / Government / Healthcare / Banking / Hospitality / Religious Institutions
3 years of Security Consulting
Educating end users on industry trends / Threats analysis / Prevention - Deterrence / Preparedness / Active Shooter / Trend modeling
System Design / Product - Vendor - Integrator evaluation / Public Speaking / Vulnerability Identification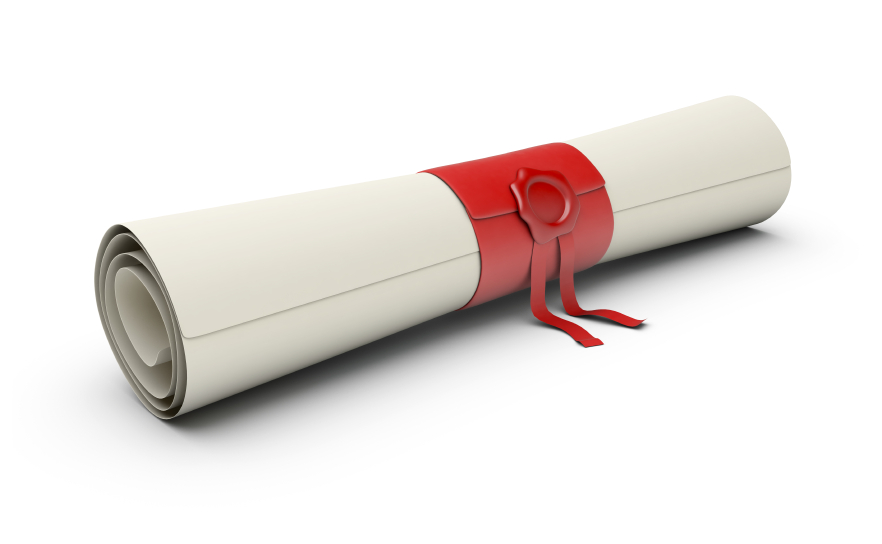 Certified Homeland Security IV
Certified National Threat Analysis
Certified Wicklander Zulawski Interview - Interrogation
Reid Certified Advanced Interview - Interrogations Techniques
Axis Certified Professional (ACP)
Milestone Certified Design Engineer