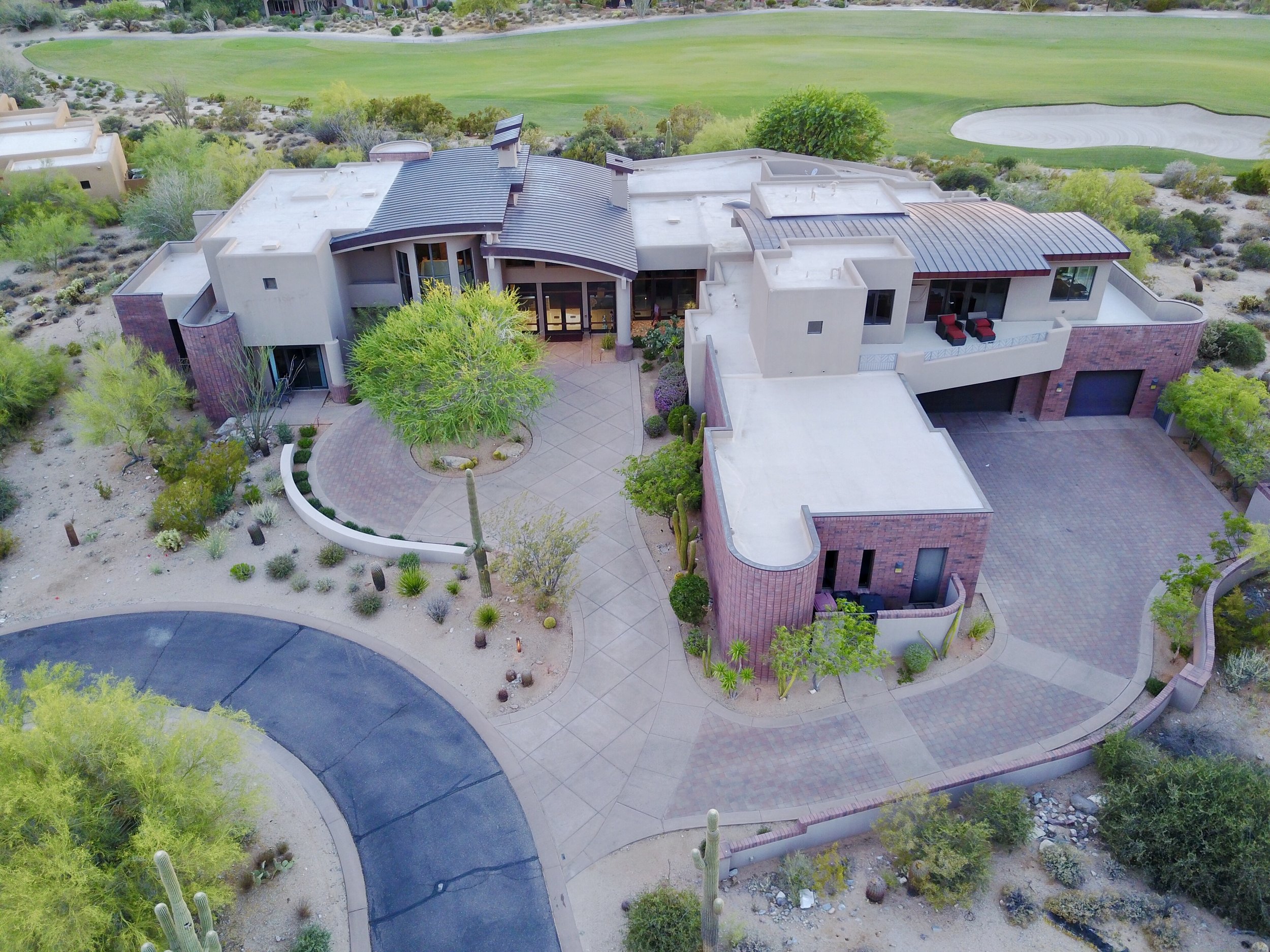 Your home is your sanctuary!
Home should feel like the safest place on earth, your family should be able to live in complete peace and happiness. Sadly we know that there others out there who won't hesitate to invade your property or cause you and your family harm. Porch pirates and pickers are always on the look out for soft spots and ways in with minimal detection. There are things you can do and things to avoid doing, Securable Alternatives understands your needs and can help put in place some very sound practices and countermeasures to help protect your family.
How do you protect your home today?
With some Home Security companies today trying to gain your business, how do you know which one has your best interest in mind and which one just want to take your money each and every month for over priced equipment? This is not an easy process and it is tough to trust some providers. Do you take on a DIY project and install your system? There are valuable and reliable options for you that make sense, but do you know where to place sensors and how to get the most out of a system you install? With so many questions to ask, it is easy to get confused or worse, get take for a ride.
You should not take this project lightly and it is OK to consult with someone who understands this process. An unbiased approach is the best way to obtain the right answers. Securable Alternatives will conduct a site survey to assess Lighting, Doors, Windows, Landscaping, Local Crime Rates and other critical areas in your community.
We offer a wide variety of services to Residential clients, all designed to accomplish the following:
Reduce Community Crime / Safer Neighborhoods

Improve the Home Security Purchasing Process

Remove Fear and Complexity

Reduce your Target Value

Save you time and money
If you are a Residential Home Owner or Property Manger with an HOA and you have seen crime increasing, we can help. Don't let porch pirates or trash pickers ruin your home ownership experience or threaten your family, there are things you can do to prevent these things from happening. To find out how, YOU SHOULD CALL US! 844.732.2587
You have nothing to lose and everything to gain.
If you are ready for a different approach, we are a different company ready to help protect you and your family.