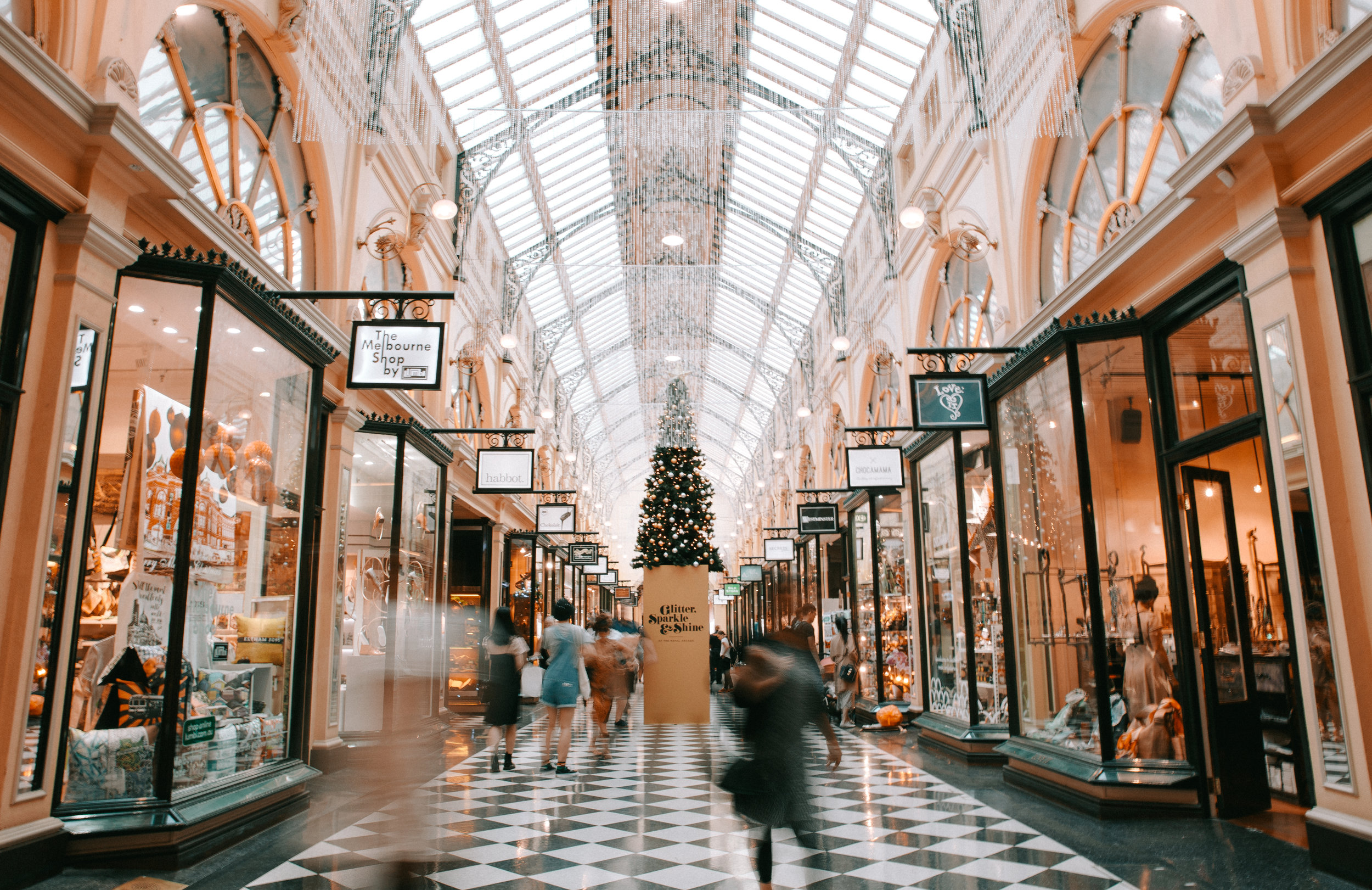 Retail security is ever changing.
Securable Alternatives has deep roots in the Retail Security Industry. We understand the challenges that Loss Prevention can present if you do not have a game plan to train people on sound preventative techniques. With reduced staff and tightening budgets, now more than ever is the time to work with someone who can provide quick analysis to help you protect your people and profits.
How do you prevent losses?
Shoplifting, Employee Theft, Slips Trips and Falls and other loss causing activities are ever present in the Retail Industry. Nearly 60% of all losses can come from Employee Theft alone on an annual basis, what are you doing to prevent that? Do you have a plan, or a Loss Prevention team to mitigate these type of losses? How do you prepare for protests or workplace violence?
Securable Alternatives has a long and successful track record in the Retail Loss Prevention Industry. We are perfectly positioned to quickly and effectively partner with your Retail business, large or small, and offer several services that will positively impact your financial bottom line. Your employees and customers want to work and shop in an environment that is safe and offers competitive pricing. That is only possible with a smart security program customized to meet your long term goals.
We offer a wide variety of services to schools, all designed to accomplish the following:
Reduce Theft / Inventory Loss

Improve Customer Service / Sales

Eliminate Complexities

Mitigate Workplace Violence

Improve the Physical Security Purchasing Decision Making Process

Improve Budgetary Performance / Reduce Expenditures
If you are a Shopping Center, Mall or Retailer whose business is experiencing internal or external theft, inventory loss, poor customer service or any other unwanted activity and spending tens of thousands of dollars every year only to see the same problems over and over again, YOU SHOULD CALL US! 844.732.2587
You have nothing to lose and everything to gain.
If you are ready for a different approach, we are a different company ready to help your Retail Business increase profitability through smarter security.