We provide Alternative Security and Safety Strategies designed to prevent violence before it escalates.
We understand the pathway to violence and as such have developed an approach allowing end users to run a parallel pathway to prevention.
You have two choices when it comes to acts of violence and other criminal activity:
You can either prepare to react or prepare to prevent.
We work with you to identify and design smart prevention-based countermeasures, strategies and programs.
We strive to deliver customized prevention based solutions that are:
Simplified. Measurable. Affordable. Researched. Trusted.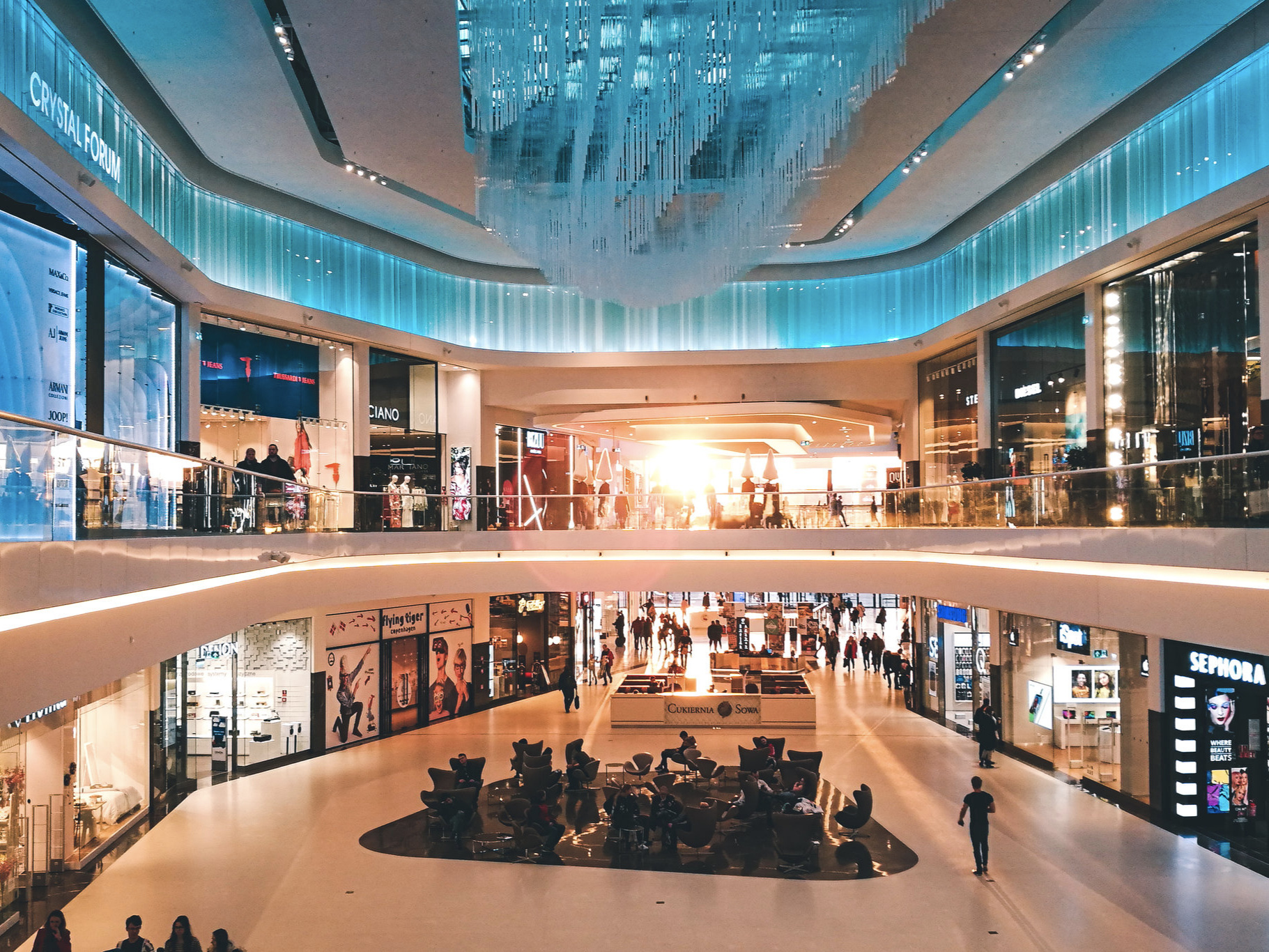 So many options for you.
We provide a host of mulit-dimensional services to help meet your needs in protecting what is most important!
Even More Value!
We also provide Advising, Speaking, Thought Leadership and Integrator Services as well.